Neil Young — Toast
By Willie Witten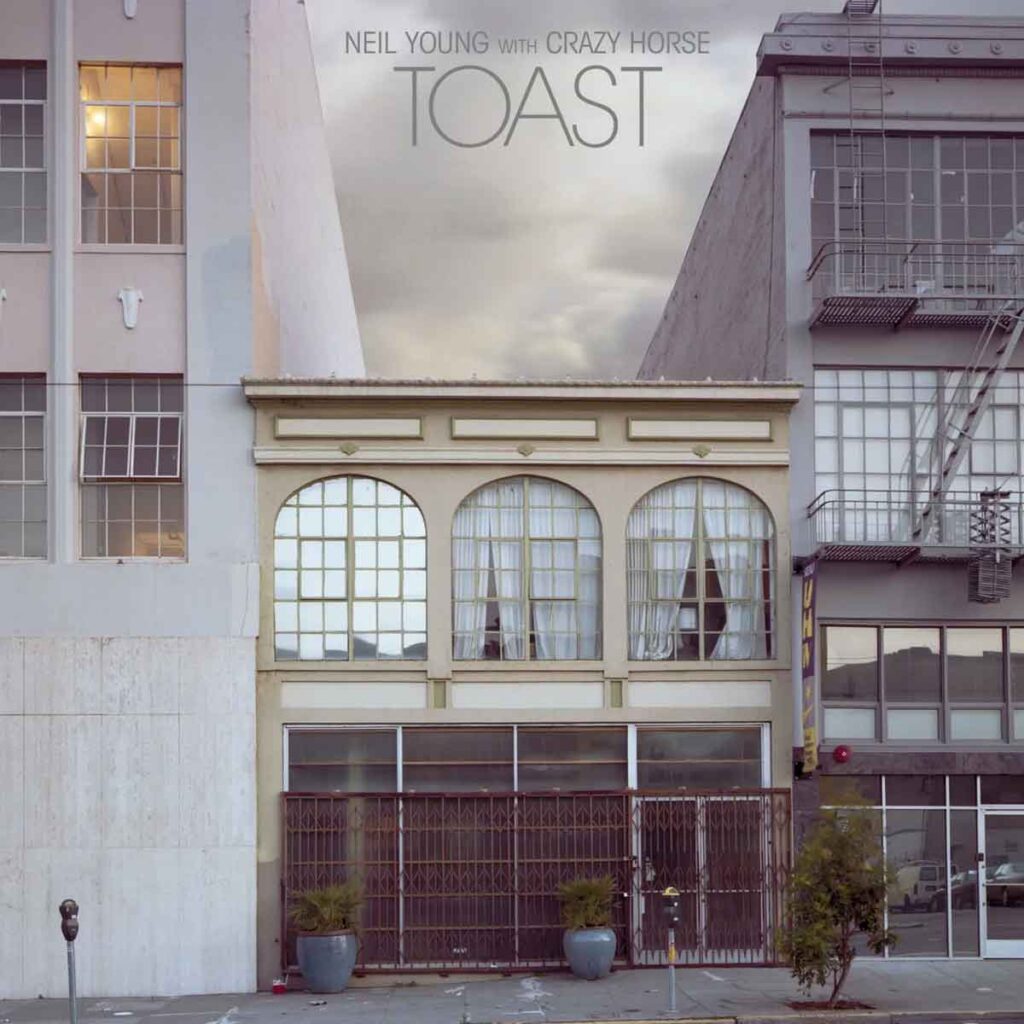 It would be easy (and a bit lazy) to write off Toast as an outtake rehash of 2002's Are You Passionate?—even if the shoe fits. The insertion of Young's longtime band Crazy Horse, in lieu of Booker T. & the M.G.'s, provides a more soulful feel to the repeated tracks than one would expect, while also ratcheting up the sadness and aggression that Neil Young acolytes have come to love and expect.
Toast delivers far better versions of both "Quit" and "How Ya Doin'" (originally released as "Mr. Disappointment") through their focus on the melancholy melodies and Young's dejected vocals, matching the songs' tone far better. The anthemic "Going Home," with its simple-but-satisfying chorus, remains much the same and still shines, but "Boom Boom Boom" (originally She's A Healer) is as forgettable as ever. The best of the new compositions, "Standing In The Light Of Love" sounds like vintage Young with its gritty rust-colored sound and driving riffs, while "Gateway Of Love" swings along, providing just enough quirks and instrumental twists to defend its ten-minute run time.
The underlying themes cut deeper here without the conflicting tone of the downtrodden lyrics placed against the upbeat musical style of Booker T. & the M.G.'s, so it's not difficult to see why Young felt these sessions warranted their own release. However, with only five great tracks to boast, it is also easy to see why Young originally left Toast on the shelf, uncompleted.