Pete Yorn — Hawaii
By Willie Witten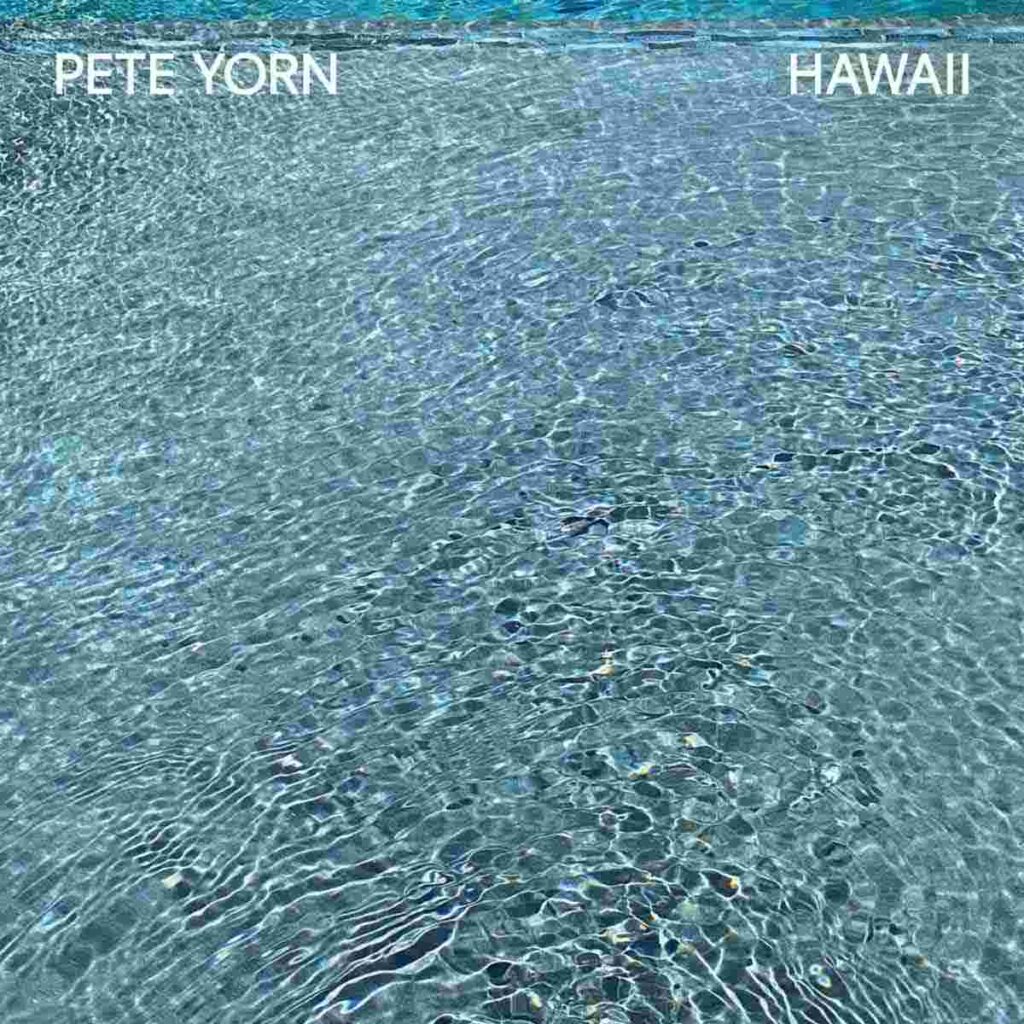 Pete Yorn's contemplative songwriting returns to its peak on his latest collection of obliquely written musical poems, titled Hawaii. Hovering somewhere between gentle acoustic yearning and modern alt-rock, the album settles into a comfortable middle ground where Yorn best writes and plays in a effortless mix of prose and instrumentation. The writing is paramount, and the accompaniment complements the verses without sounding jumbled or excessive.
If this blueprint sounds familiar to Yorn aficionados, it should. Hawaii doesn't tangent into avant-garde compositions or sonic experiments, and it doesn't have to. "Elisabeth Taylor," "Never Go," and "Blood" revisit and improve upon more upbeat tunes in the Pete Yorn Catalog, exuding a natural hipness that eludes so many contemporary tracks. "Ransom" and "Stay Away" provide a darker, more somber view, but also warrant repeated listenings.
Yorn's knack for writing songs and composing albums that get better with subsequent spins has become a personal calling card of sorts. In a way, he has become a victim of his own ability to consistently write and produce at such a high level that an album like Hawaii slips under the radar, while other, inferior authors dominate the limelight with bombast and gimmickry. None of this seems to bother Yorn who quietly continues to churn out achingly honest, top-shelf music.